LED flashlight, you can charge your phone with a flashlight!
The GHS slot flashlight can power the phone and has enough power to fully charge the three phones.
LED flashligh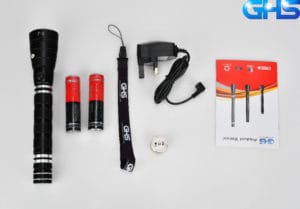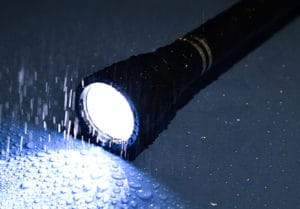 LED flashlight
Now, GHS has become a hot item overseas, whether it is Dubai, the Middle East, Southeast Asia or South Korea, GHS is the cheapest and practical choice.
GHSLED flashlight manufacturer, mainly producing third generation flashlight
Features: The application of new lighting technology – LED. The color temperature reaches an unprecedented height, close to or even exceeds the color temperature of white light, and the power consumption is also low, and the aperture is neat. The most important feature of the third generation of flashlights is the use of LED bulbs, which are more reliable due to the structure of the LED itself. The lighting mode also appeared on the flashlight for the first time and was very popular once it was launched.
LED flashlight, you can charge your phone with a flashlight!
GHS LED flashlight manufacturer has reached a cooperation agreement with overseas multinational partners!
GHS : practical, durable, long battery life, waterproof, aluminum alloy manufacturing.
In the industrial age, people used candles and kerosene lamps.
LED flashligh
Now, human beings are making progress, and more powerful flashlights are available for you to choose from!